Google, Apple and Microsoft race to bring software to cars
Are you buying a car? Have you found out whether it is compatible with your smartphone?
Google has announced a new "Open Automotive Alliance" (OAA), teaming up with carmakers Audi, General Motors, Honda, Hyundai and the graphics chipset company Nvidia to "enable new forms of integration" – but will find Apple and Microsoft already wooing many carmakers with their own software.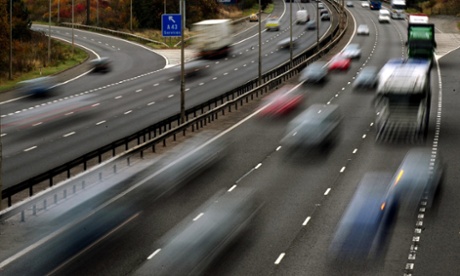 Nor do carmakers seem prepared to throw their lot in with one or the other platform. Audi, General Motors and Hyundai have previously announced tieups with Apple, while Ford counts both Microsoft and Apple among its collaborators.
Announcing the project in a blogpost, Google's director of Android engineering, Patrick Brady, says that "there's still an important device that isn't yet connected as seamlessly to the other screens in our lives – the car".
The aim of the OAA is to "adapt Android for the car to make driving safer, easier and more enjoyable for everyone" by "enabling new forms of integration". It says "you can expect to see the first cars with Android integration by the end of this year".
Image & Info. Source:
http://www.theguardian.com/technology/2014/jan/06/google-apple-microsoft-software-cars-apps